I've taken everything I've learned from playing the violin over 15 years, taking hundreds of violin lessons & teaching more than 10.000 students around the world, and created a simple, step-by-step program to learn vibrato on the violin.
My mission? To make you feel impressed with your newborn vibrato tone!
Vibrato is that magical
sauce that will make
everything you play
sound better!
THE ADVANTAGES OF THE VIBRATO CAMP
---
PROFESSIONAL FEEDBACK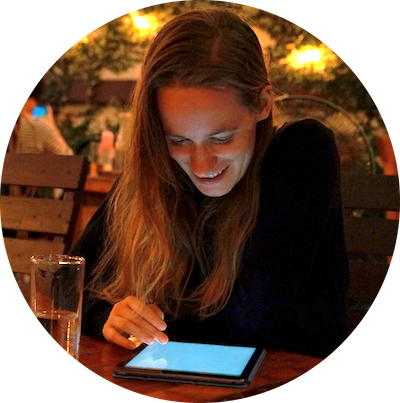 When you are learning in vibrato camp, I won't let you just do it all on your own. In the end of the course each student gets the possibility to send a personal video to me for review. I will reply with a plan how you can continue practicing vibrato after the camp ends.
---
SIMPLE, STEP BY STEP PROGRAM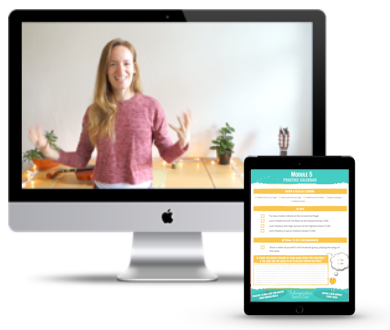 No overload or exercises and 'expert information' that just leaves you confused about what to practice. This program will give you effective, short lessons with actionable exercises after each lesson. You'll get a weekly practice calendar that states exactly which exercise you should do each day. In this way, you will be making progress at your vibrato in no time.
---
LEARN WITH FUN SONGS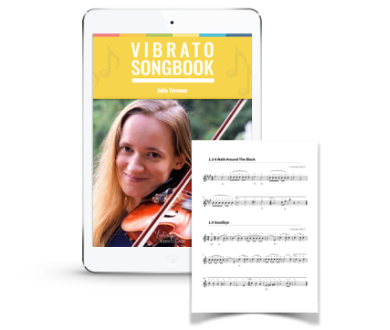 This vibrato course is NOT an endless ambulance exercise with a metronome (like most vibrato courses). You'll get access to the Vibrato Songbook with vibrato songs that are composed by me personally (that can't be bought anywhere else). In this way, learning vibrato is much more fun!
Vibrato will lift you up from being an 'average player' to getting 'that violinist'.
WHAT YOU'LL GET
---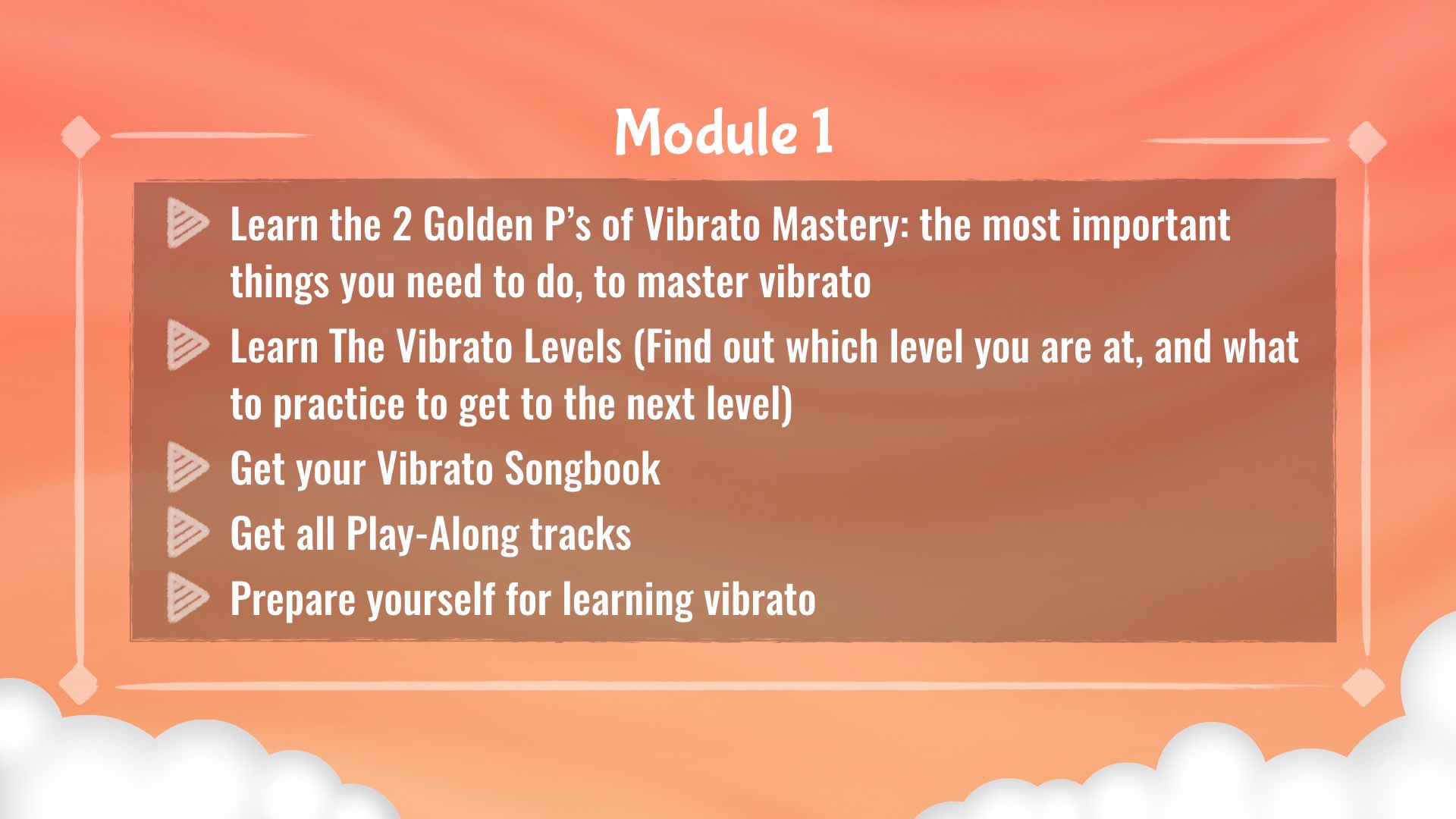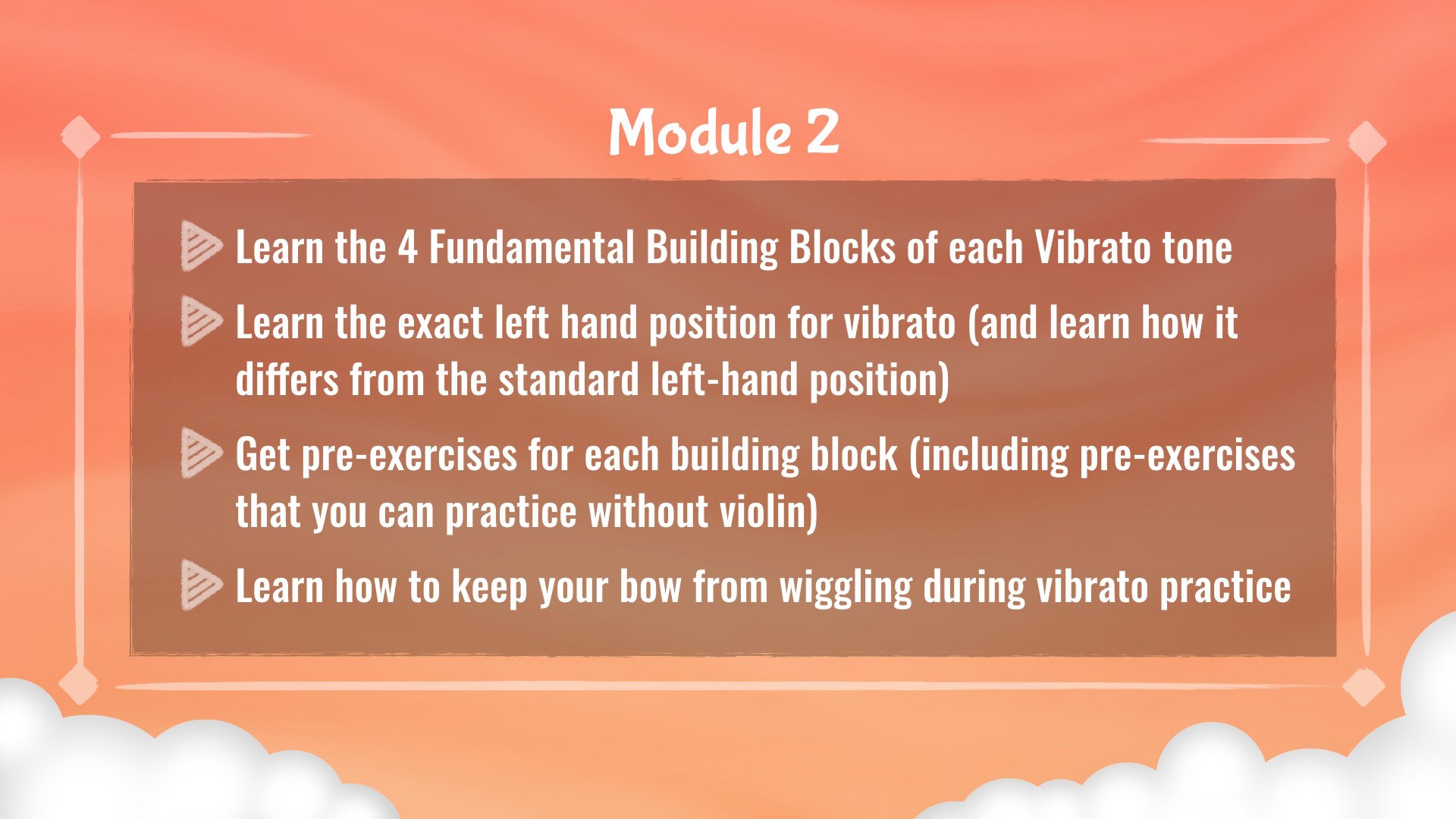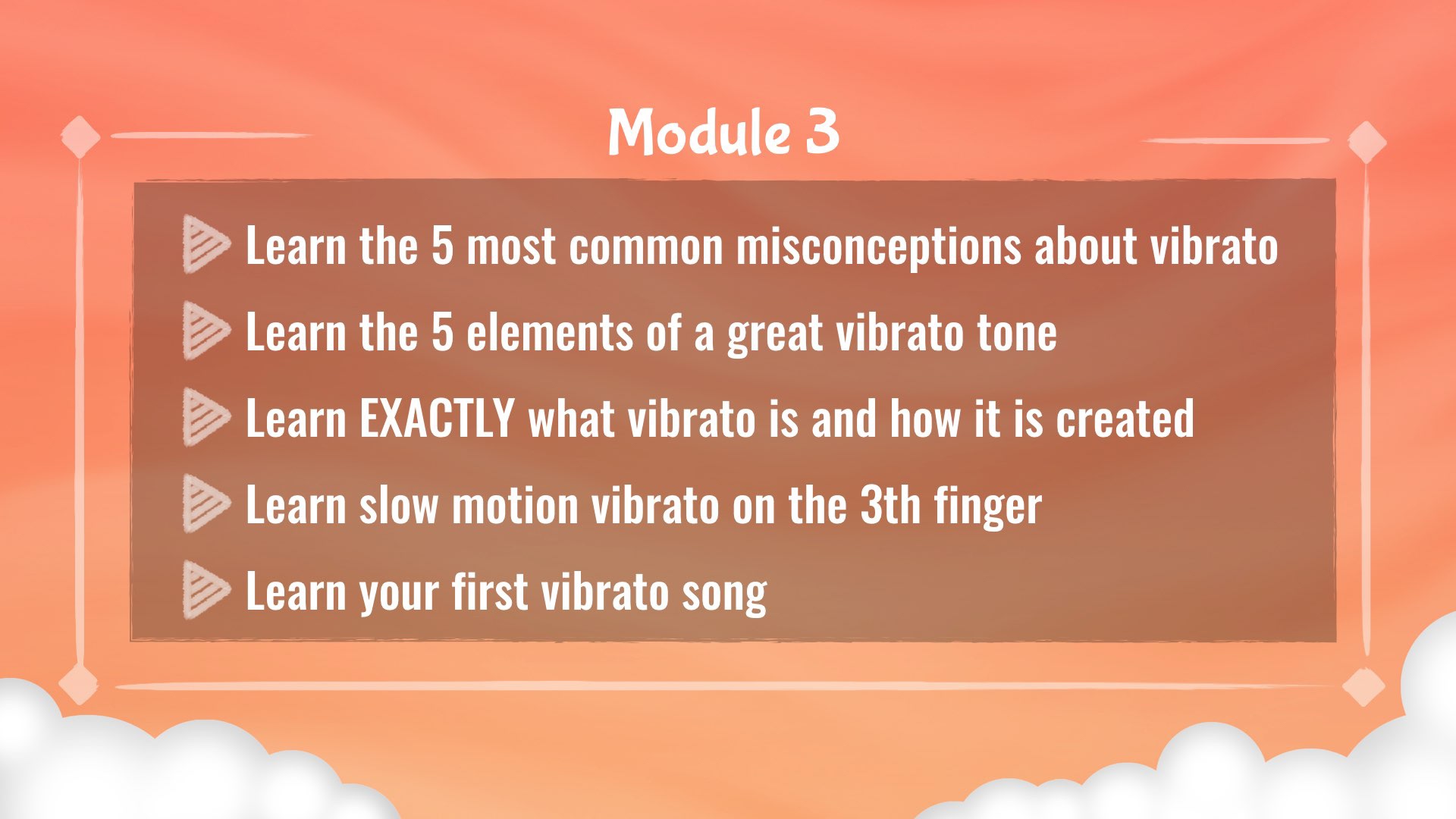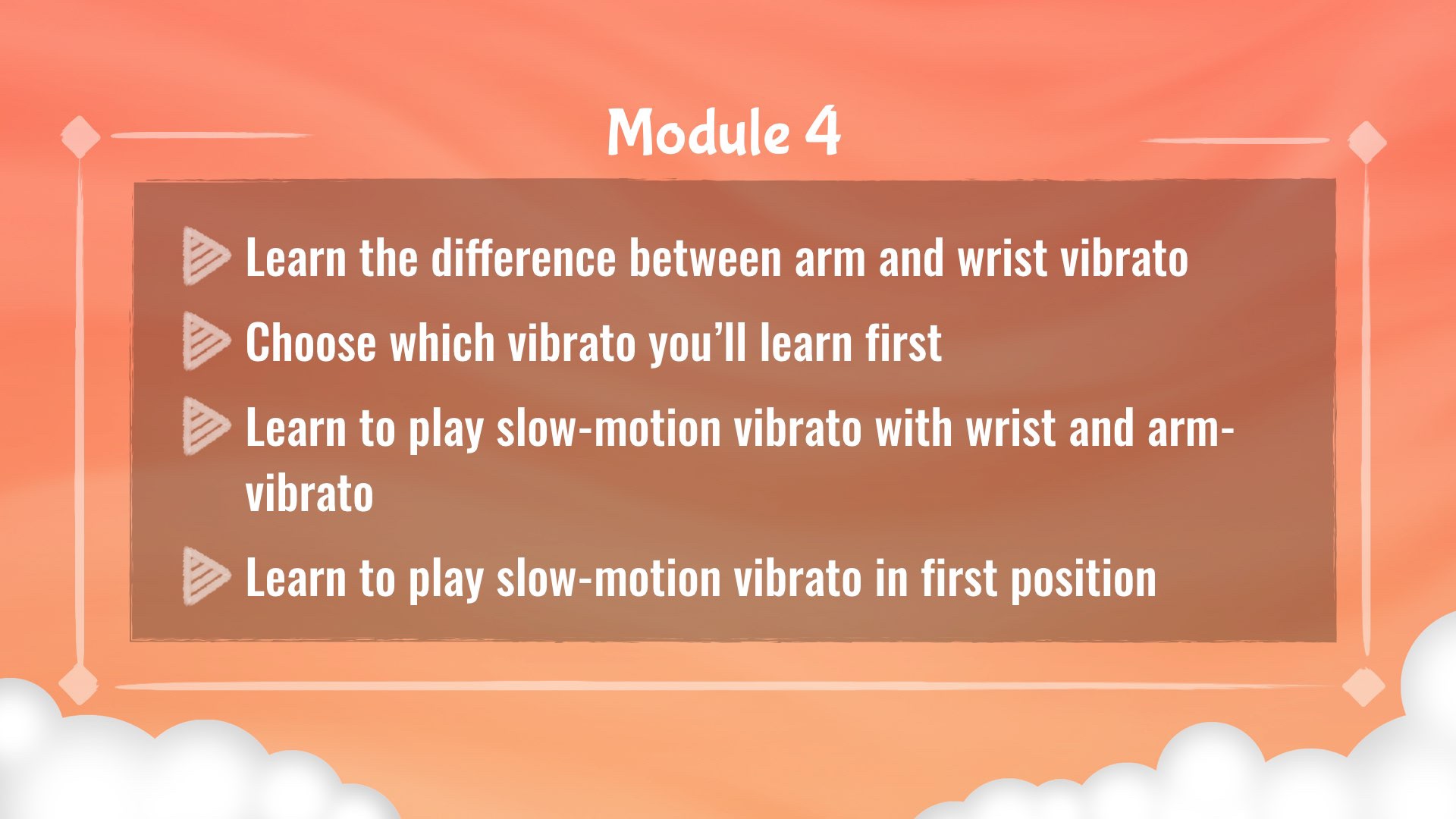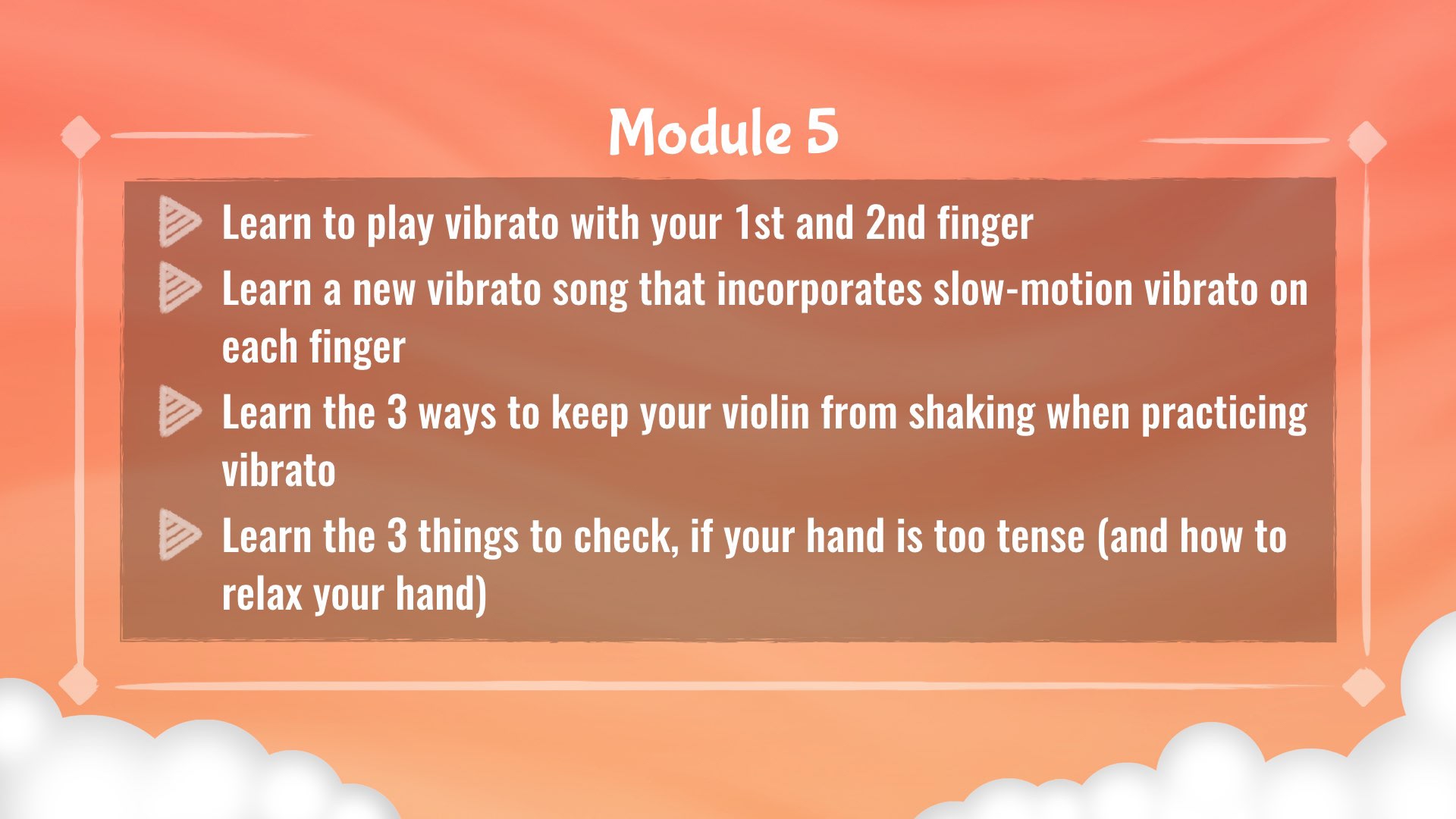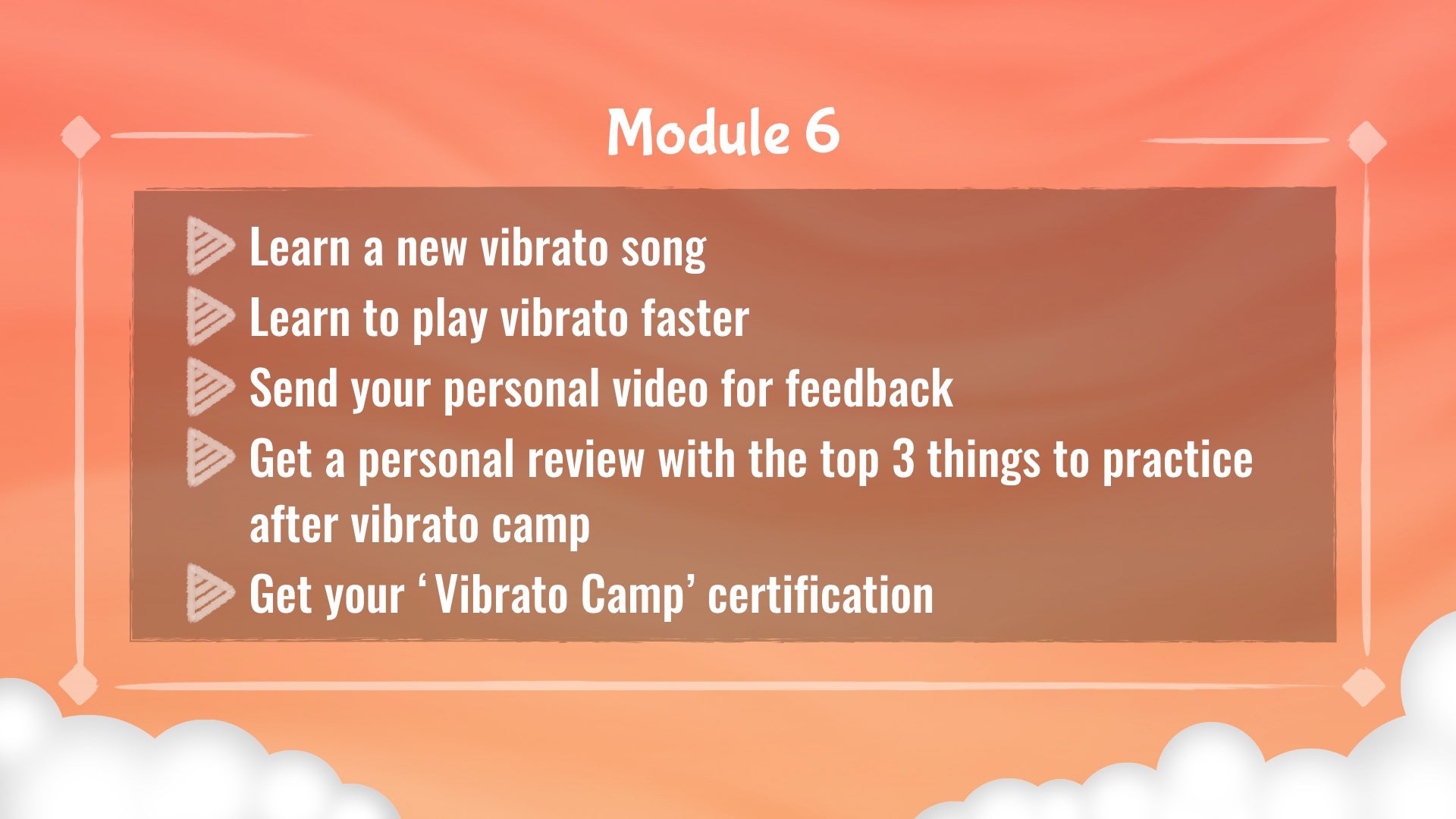 AND TO MAKE SURE YOU'RE SUPPORTED EVERY STEP OF THE WAY,
YOU'LL ALSO GET ACCESS TO:
---
EXCLUSIVE BONUS #1

THE VIBRATO CAMP FACEBOOK GROUP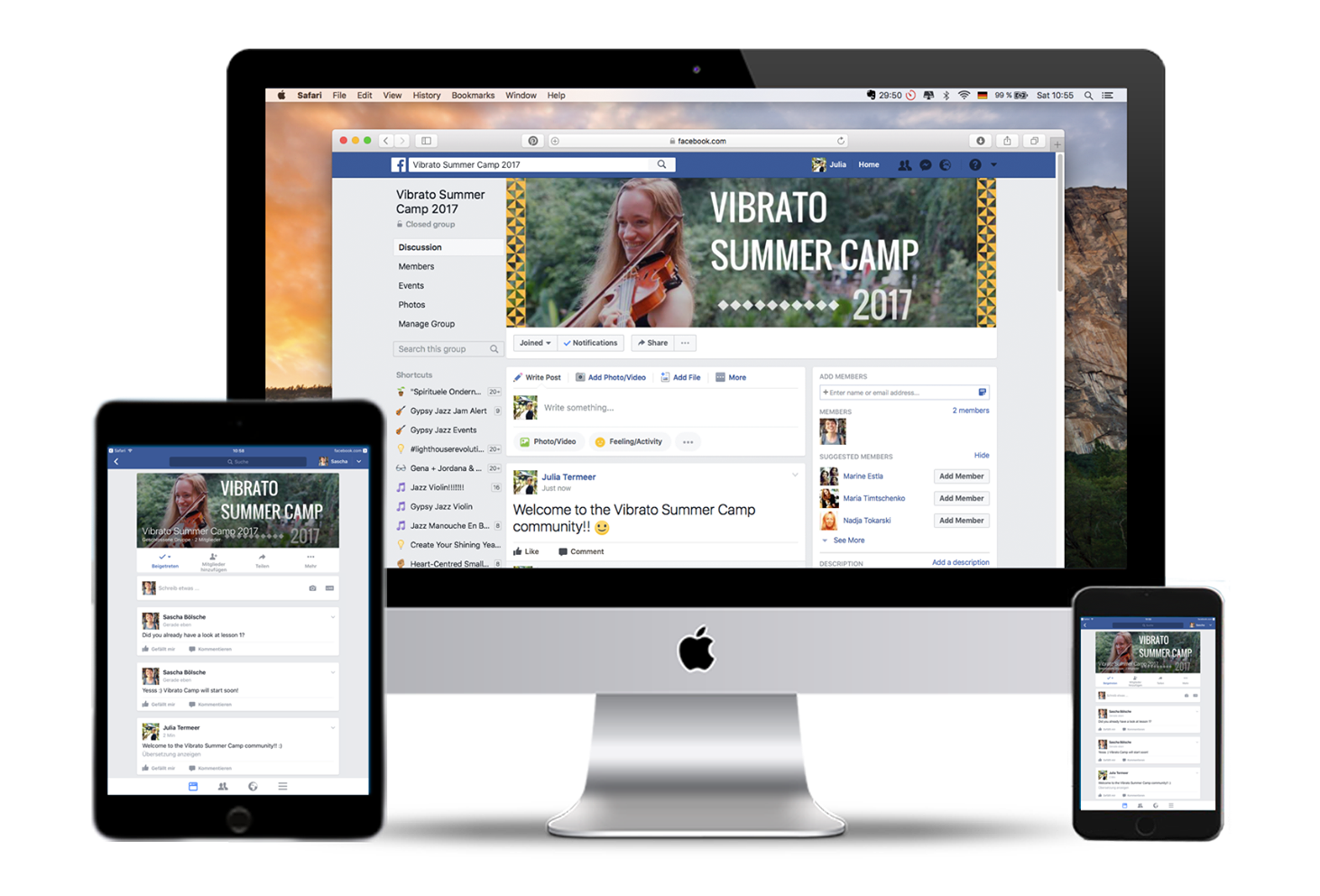 This is a fun group of motivated violin students committed to learn vibrato.
This is a group with all violinists that joined Vibrato Camp, that will support you on your journey to learn vibrato!

You can use this group to:

Share your accomplishments! Reaching new goals is so much more fun if you can share them with others.
Get support from others when you get stuck, so you will keep on practicing if you are facing challenges.
Get an extra set of eyes on your videos and valuable advice on how to improve your practice.
Find new motivation to practice and progress on your violin.
Form new friendships and connections with other violinists from all over the world.
EXCLUSIVE BONUS #2
THE VIBRATO CAMP PLAYALONG TRACKS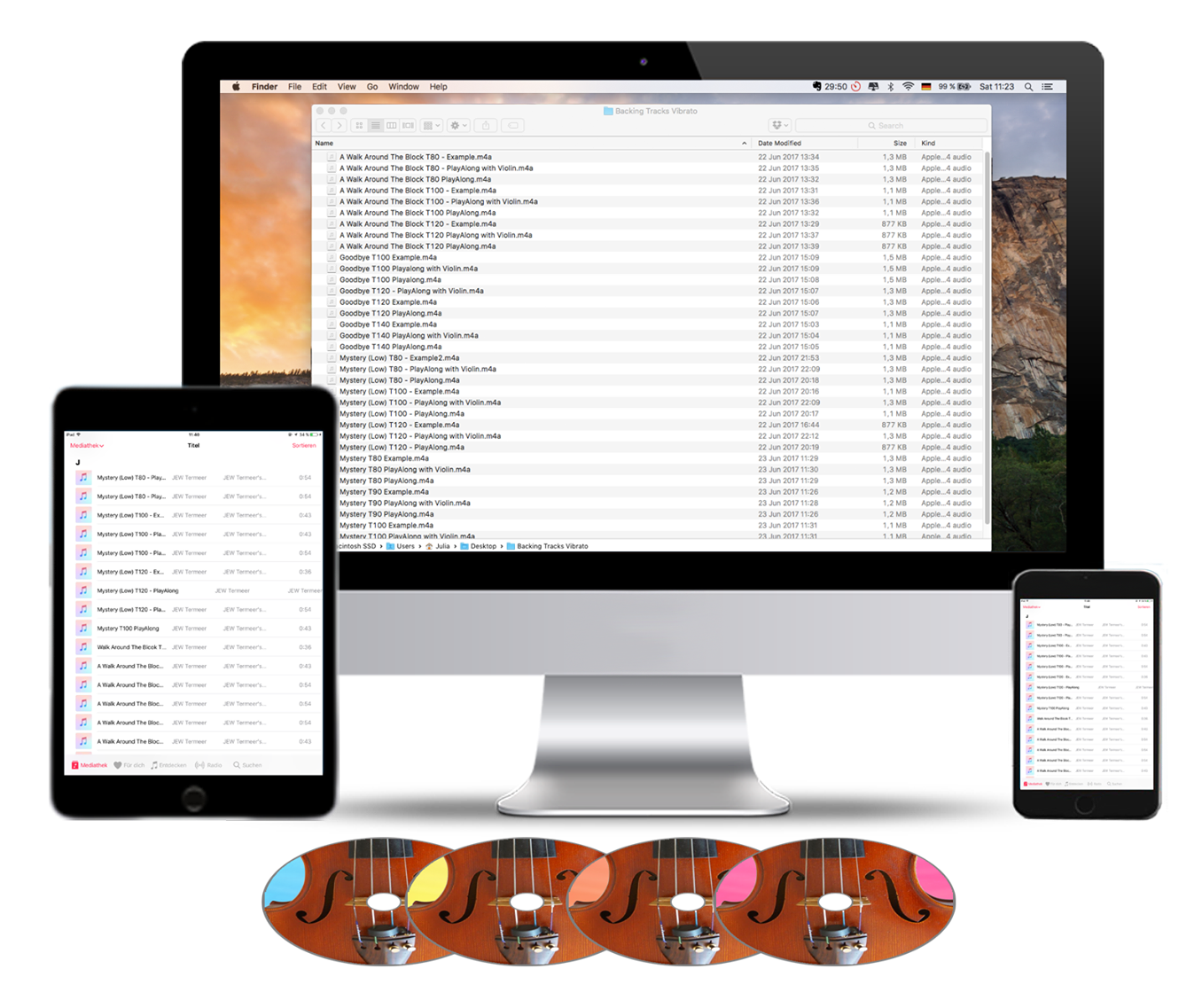 Nothing is as fun as playfully learning vibrato with Play-Along tracks!
This alone could make the difference between 'being too bored to do your exercises' and 'getting stoked to practice'!

With Vibrato Camp you'll get access to over 35 Play-along tracks,
Play-Along tracks in 3 tempo's for each song: Slow, Average and Fast speed. In this way you can always choose the backing track that fits your needs in the best way!
Example tracks for each song in each speed, so you can hear exactly what the Vibrato songs are supposed to sound like.
A set of Play-Along tracks with a violin in the background, to help you quickly get on which point in the song you got lost.
All these Play-Along tracks will be downloadable to your phone or computer so you can take them anywhere you go!
WHAT PEOPLE SAY ABOUT ME
---
★★★★★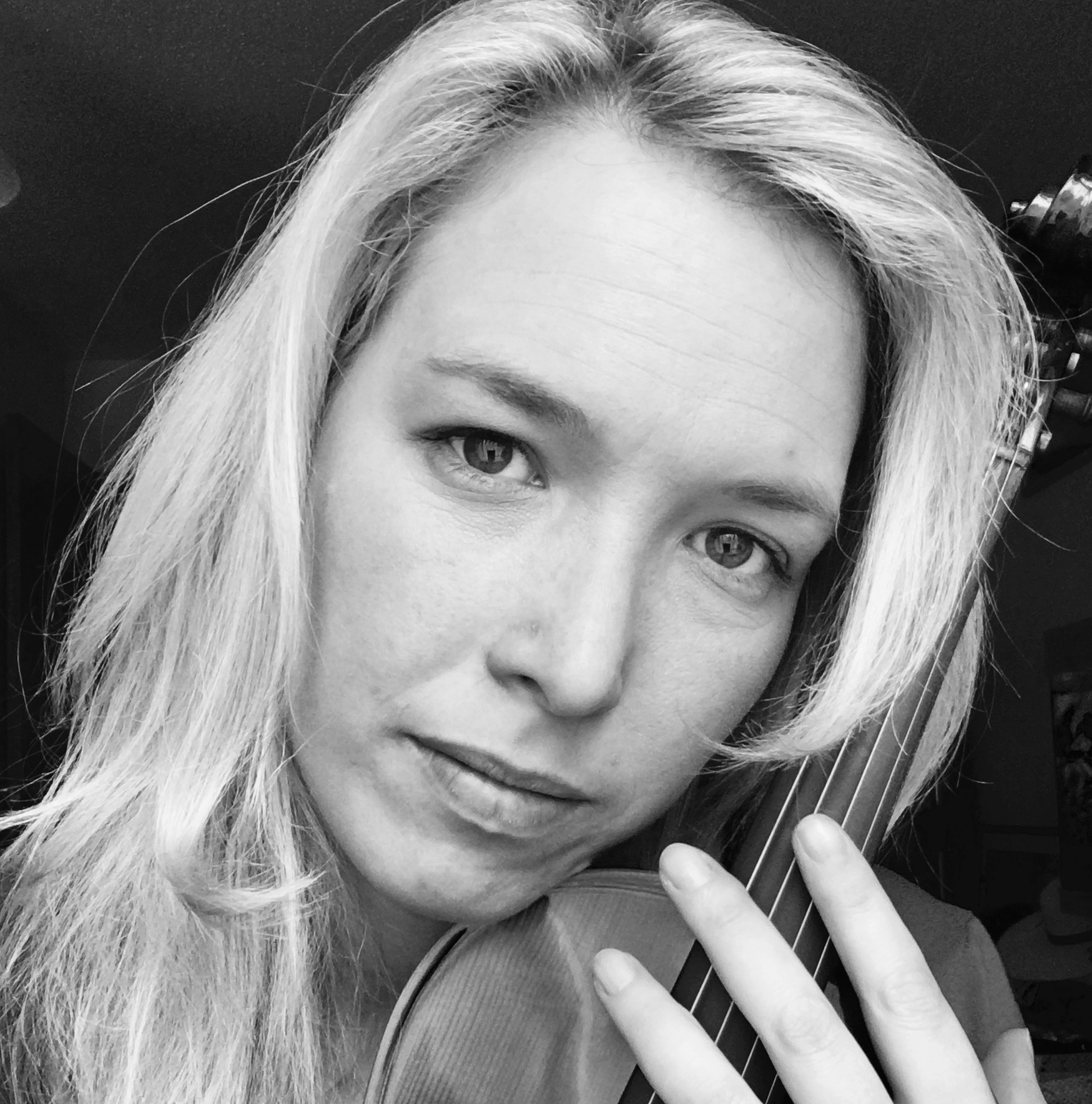 "For me, Julia is the most inspirational, charismatic and fun violin teacher.
She has committed so much time to her students and it shows. As an adult beginner, her lessons are filled with challenges and fun. Julia's love for music and the violin only echoes in her lessons. Her instruction suits a wide range of learning styles and her enthusiasm is contagious!"
- Carmen-Joy Holloway, Horse riding instructor, Scotland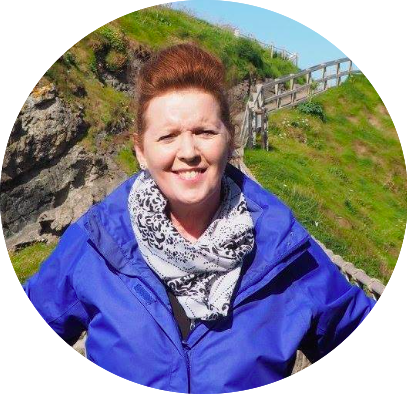 "I enjoyed Vibrato Camp from beginning till the end
What a great camp really enjoyed it from beginning to end.I had already been practising vibrato for a few months before I joined Vibrato Camp. What this camp brought me was a more structured base and helped me to focus, but with a real sense of fun and lots of encouragement along the way. Also I felt a sense of togetherness with others learning in the camp.
I learned the correct hold on violin, great new finger exercises, also how to reduce tension, and so much more everything you need for learning vibrato with tips and a real personal touch from Julia. Great camp, hard work but fun. I feel like I'm making progress and it certainly gives you the tools for achievement. Many thanks to you Julia. :)
- Josie McKeen, Self Employed, Ireland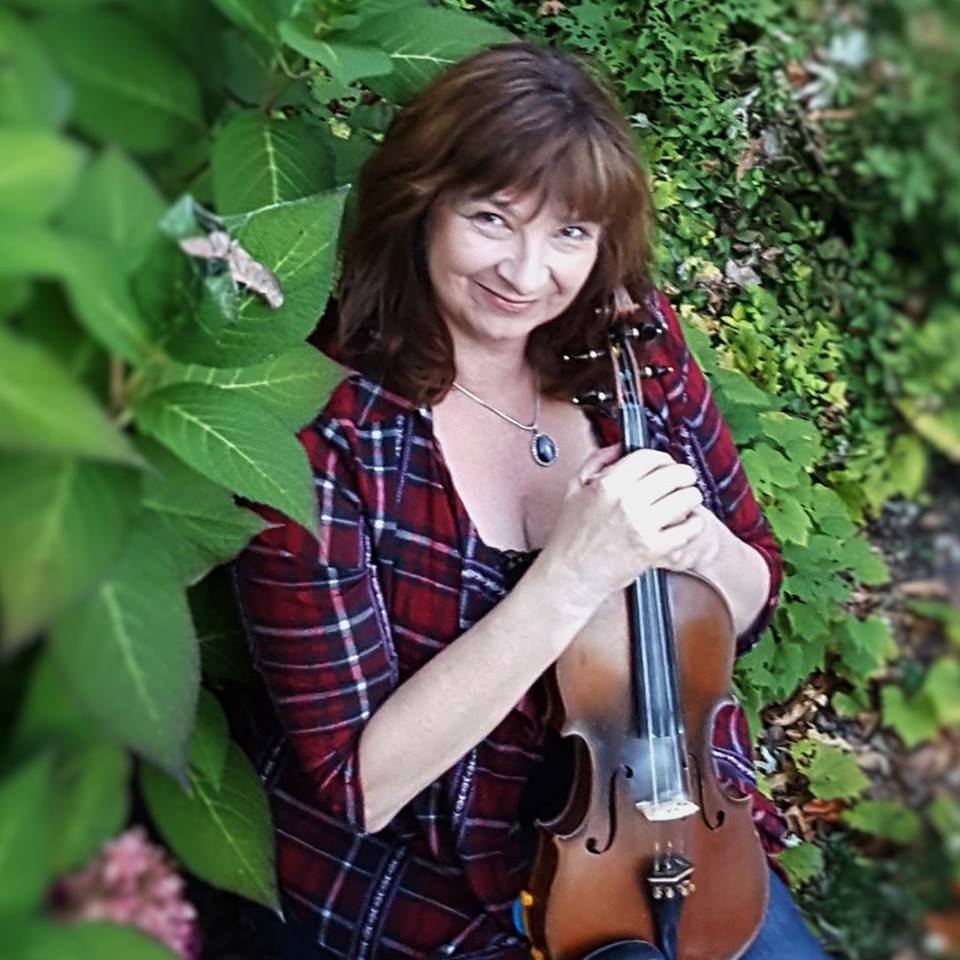 "Julia is an excellent teacher.
Julia taught violin technique and improvisation skills to students in my studio when she was in Omaha, Nebraska for a summer. Her positive energy is very encouraging to students of all levels. My students LOVED her! I miss her and what she brought to my studio."
- Mindy Hunke, Violin Teacher, 2014 "Outstanding Private Studio Teacher" Nebraska ASTA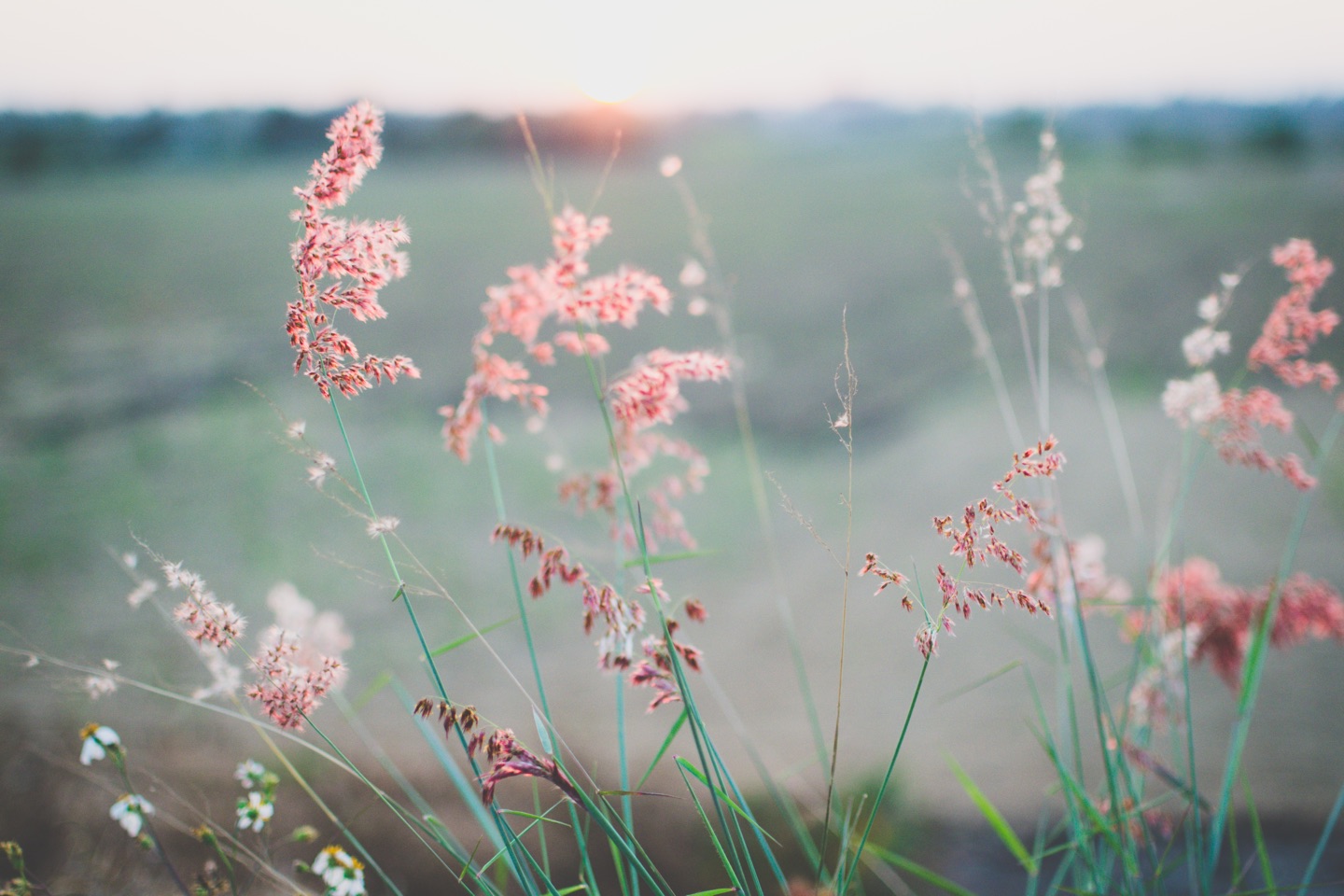 "I will repeat myself, but I must say it again: I truly love your videos, and I think that the huge passion and love which just emanates from you, makes you so special. Absolutely outstanding, amazing and idiosyncratic! Thank you, Julia. Thank you so much, for sharing your passion with us!"
- Dominika Modzelewska, Analyst and PhD student, Poland
Join vibrato camp and notice for yourself how much talent there is waiting inside of you to be discovered.
A 60-Day Money-Back Guarantee
---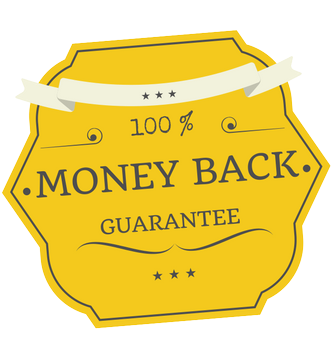 I've done everything in my power to make this the simplest and most fun way to learn vibrato possible.I am convinced that my program will equip you with everything you need to learn vibrato on the violin.

But it is important to me that all my students LOVE my lessons. So if you finish the course, practice with all my lessons, and don't see any results, then you can email me within 60 days of purchase (2 whole months!) for a full refund.
Frequently Asked Questions
When does the course start?
The course starts at 21th of April 2018 lasts 6 weeks. After the course ends, you will have lifelong access to all lessons.
How long do I have access to the course?
How does lifetime access sound? After enrolling, you have unlimited access to this course for as long as you like - across any and all devices you own.
What if I am unhappy with the course?
I would never want you to be unhappy! If you practice with all my lessons, and don't see any results, you can email me within 60 days of purchase (2 whole months!) for a full refund.
How much do I need to practice?
Since you have the possibility to follow the course at your own pace, you can take whatever time you prefer to practice each day. The more you practice, the sooner you will learn vibrato. If you want to complete the full course in 6 weeks, I recommend to practice between 5 and 10 minutes a day.
Until when can I have my review lesson with you, Julia?
During the course you will get the opportunity to send me a video and get personal feedback. I extended the time to send this video to me until the 14th of July 2018, so you'll have plenty of time after the course ends to send me your personal questions and video.
This course is not open for enrollment.